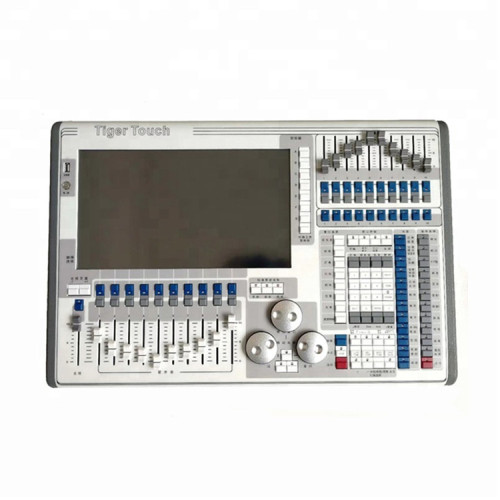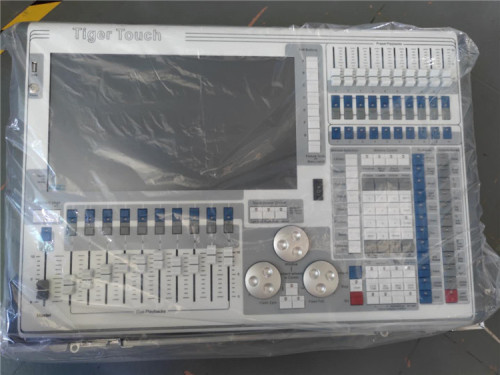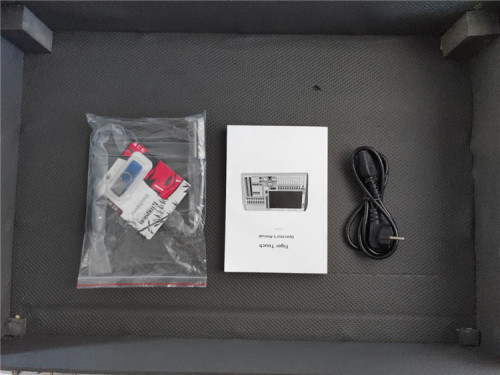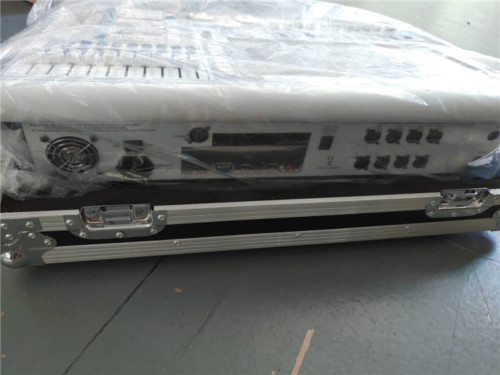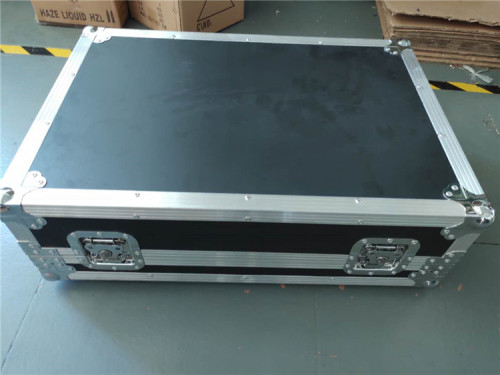 Touch Screen Tiger Touch DMX Controller Pro Light Console
Description
Powerful pro show console- touch screen tiger touch DMX controller
Using the powerful Tita operating system ;
Core i5 quad-core processors . 128GB solid state drives,4GB of memory;
Built-in power supply ,control table can be started without connecting to the ac 220v .
Console itself contains 6144 DMX-512 channel outputs .
Support Chinese menu display ,built -in multiple languages;
Built-in 15.6 inch high-resolution widescreen touch screen,suppport various 3D visulization
softwares which connected to the computer equipments .
Support Art-Net network function,can be extended to 12DMX output circuit(domain) 6144 channels ;
10 macro buttons ,can make you operate the control table fasters
20 playbacks , support more than 1000 program playbacks;
Powerful attributes control window,CMY/RGB color board system;
suppport CIPT protocol ,can see the thumbnai image of the media segments of the control
media server ( the iphone ,the ipod Touch )remote control lamps and lanterns;
Support the wi-fi access,wireless control lights,mobile devices .
Built-in Visualiser line type lighting visualization software.
Net weight 22kg
Gross weight 40kg
Packing size: 800*650*420mm
Product size: 660*550*195mm