What is the benefit of LED LOGO Projector ?
Share
Issue Time

10-23-2019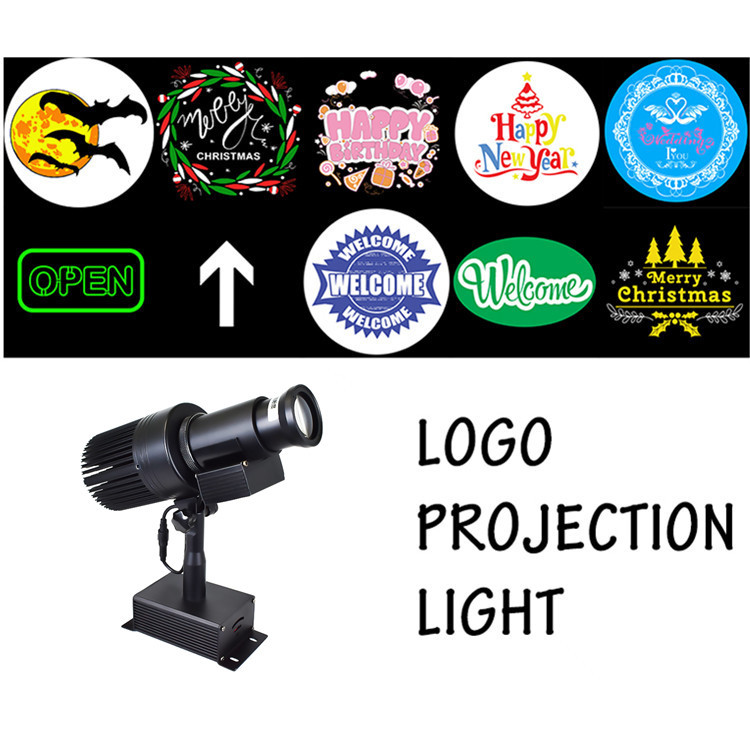 What is the benefit of LED Logo Light?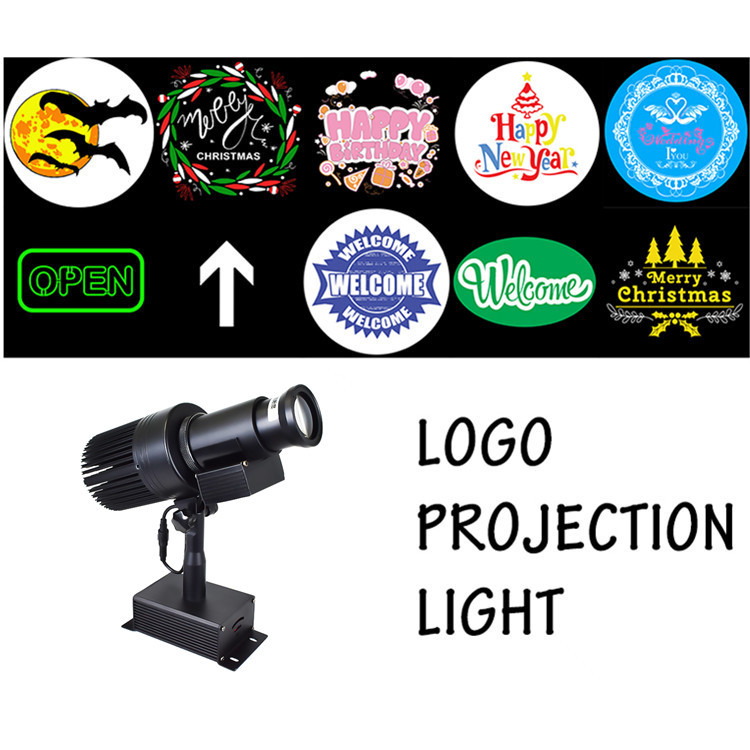 1) Energy-saving (power consumption is around 0.3 kW·h for a 15w projector used the whole day).
2) Long lifespan (50000 hrs).
3) Very clear projection and high brightness (more clearer and brighter than similar products of same watt in market).
4) Widely used (e.g. brand logo, advertising, guide sign, wedding mark, decoration, etc.).